So I bought this shoes a couple of months ago, loved them but now I feel like Dorothy when I wear them. Been thinking of how to give them a little umff and this is what I came up with:)
The shoes: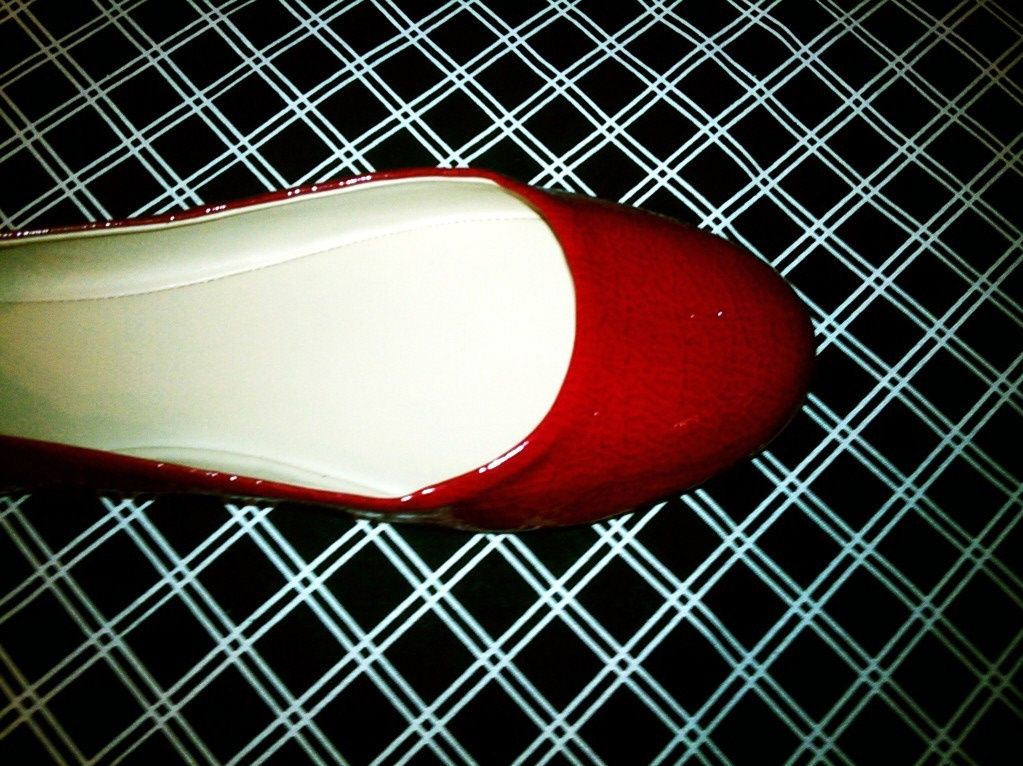 Materials: X-acto blade, glue gun or E-6000 depending on material the shoes are made of, scissors, fabric
Wanted to make them more summery, decided to cut the tip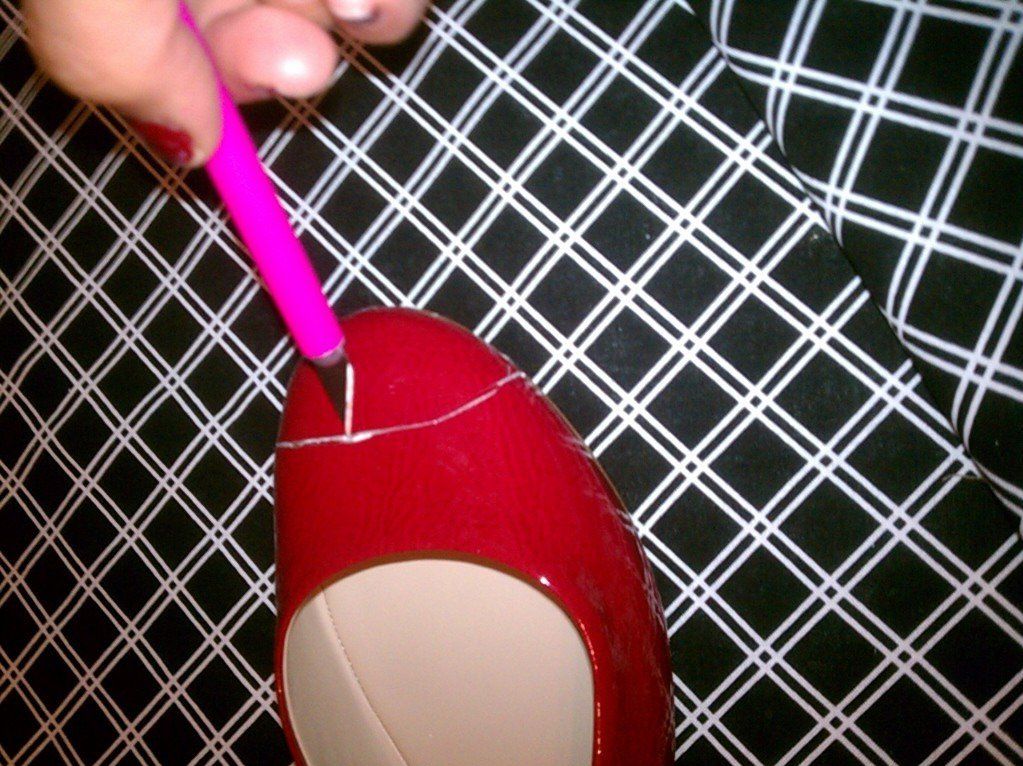 Now cut the fabric into a square that fits your shoe, make another cut in the middle, paste the fabric on to shoes leaving an inch or two and cut the excess fabric.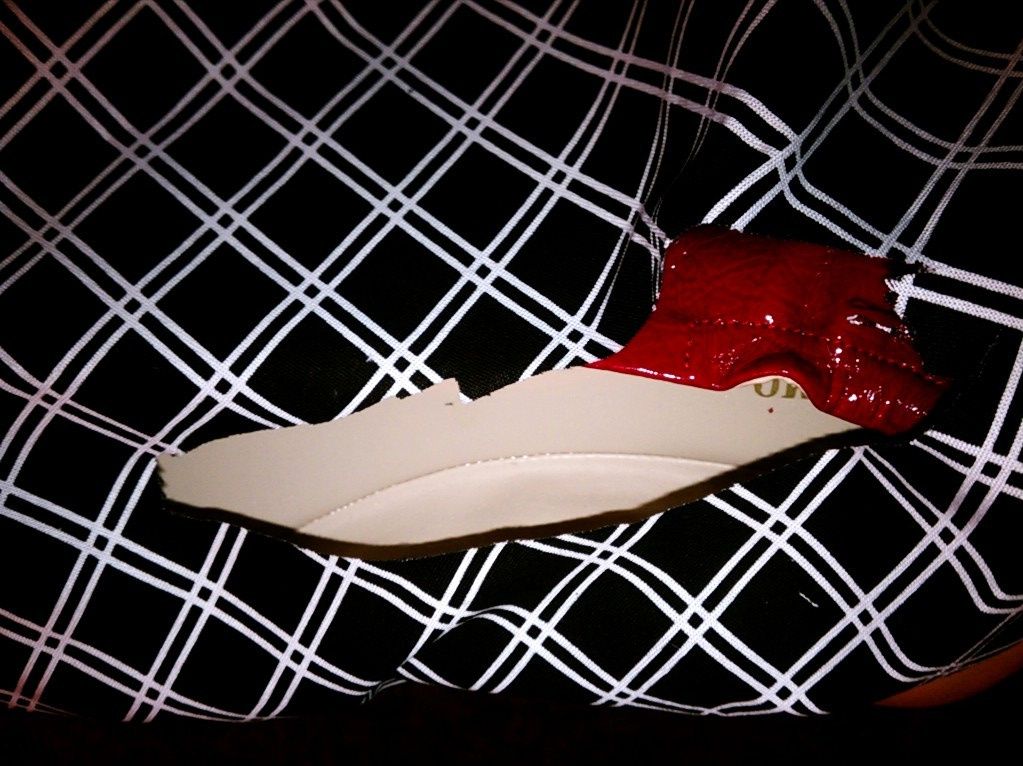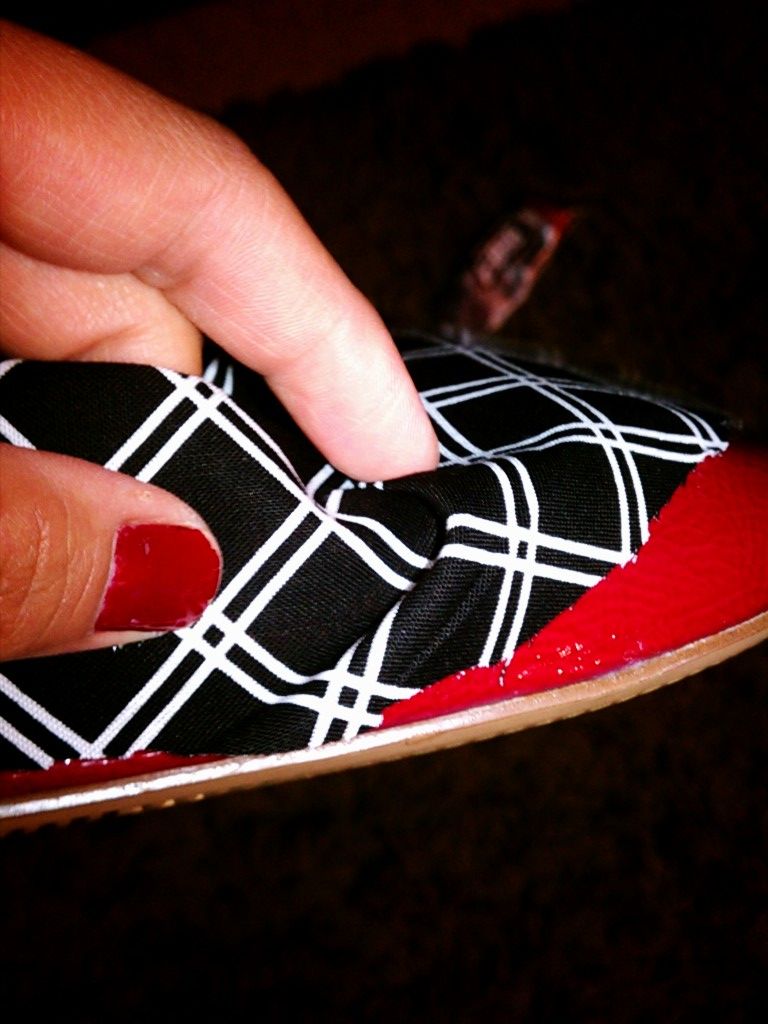 voilà some new shoes!
Not too shabby, huh? :P